周珺的诗剧:夜访女娲 (translated into English by Anna Yin/星子安娜)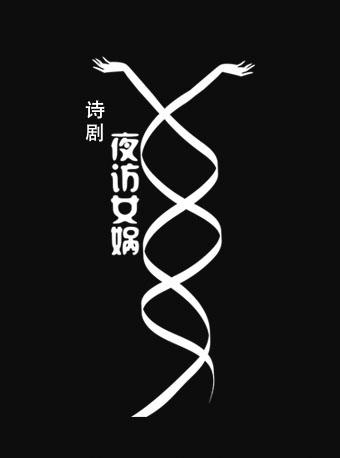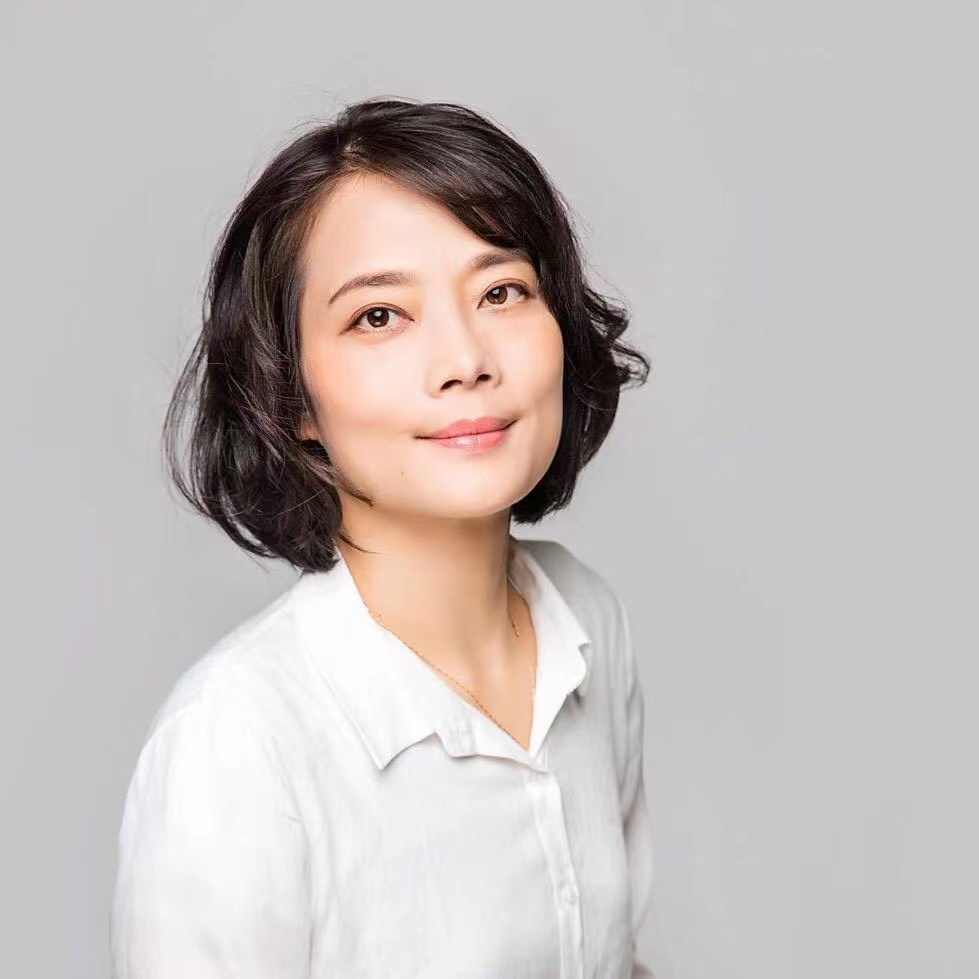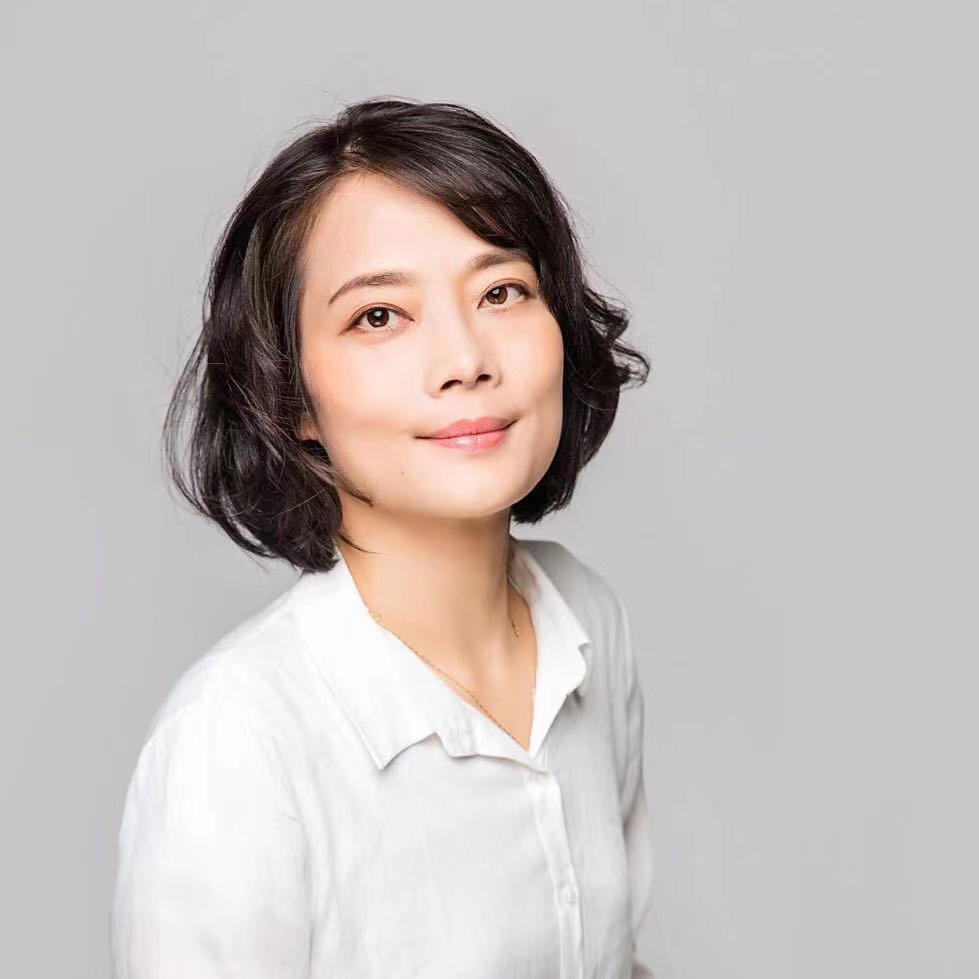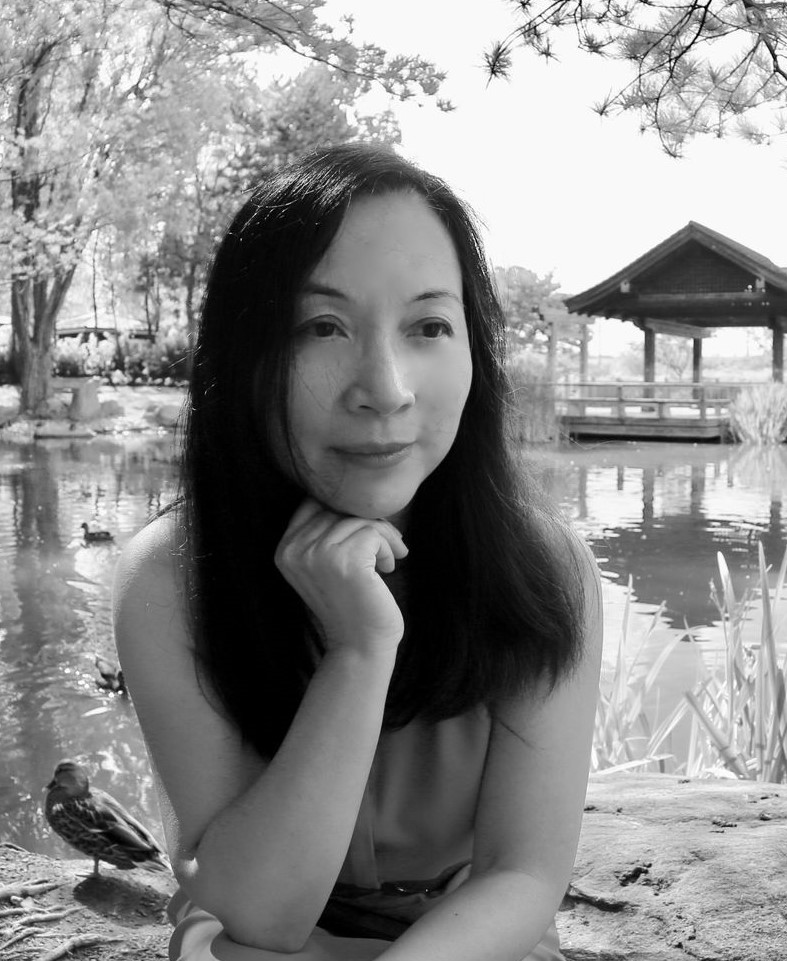 第一场:精卫夜访女娲 (Scene 1: Jingwei visits Nuwa at night)
白矖:为什么他们会蜂拥而来,围攻不周山?
腾蛇:因为不周山是通往天庭的唯一道路。
白矖:这些人打起来了,喊杀声一片,血和尸体浮在水面上。
腾蛇:好,让洪水来得更猛烈一些吧,把这些人统统冲走!
女娲:(不相信)
我创造的孩子,长大之后,朝我杀来?
我制定婚姻法则,让他们的家里燃起熊熊炉火,
让他们自己生育孩子,自己创造生命,
我让母亲做出一席甜美温暖的晚餐,
我让父亲张开强壮坚实的双臂,
这些家庭的温暖,父母的爱,
都没有灭绝他们的贪婪与愚昧?
我创造的孩子,挨过饥饿,如今朝我杀来?
White Snake: Why have they flocked to Mount Buzhou and blockaded it?
Flying Serpent: Because Mount Buzhou is the only way to the Heavens.
White Snake: These crowds are brawling, shouting and slaying! Blood, blood, and corpses are floating on the water.
Flying Serpent: Well, well! Let the flood rise more harshly, and flush all of them away!
Nuwa: (disbelieving)
The children I have made, now grown up, are coming to kill me?
I made the marriage law to warm their home with a soothing fire.
I let them bear their own children and create their own life.
I let mothers make sweet and warm dinners.
I let fathers embrace them with strong and secure arms.
Did this warmth from family and love from parents
fail to extinguish their greed and foolishness?
The children I have created, who have suffered hunger, do they now come to kill me?
。。。。
女娲:白矖,腾蛇带上我的孩子,带领大家离开不周山。
精卫:
洪水滔天,四处沦陷,受了法力的鳌足都顶不住天庭,大家只怕全都无处可逃。
最有法力的只有你,我们的母亲女娲,你能赐予我们最后的福音吗?
女娲:孩子,我什么都愿意给。精卫,你希望我给予你什么?
精卫:我想,我想看看你法力无边的蛇尾。听说看到它的人就有神的力量。
女娲悲凉一笑,撩起裙子,说:自从我做了母亲,哪里有什么蛇的尾巴。我只有一双凡人的脚。


Nuwa: White Snake, Flying Serpent, take my baby and lead everyone away from Mount Buzhou.
Jingwei:
The floods are so great, all is drowned, and even the sea turtle's feet with the magic power cannot withstand the Heavenly Court; I am afraid that we all have nowhere to escape to.
The only one with highest power is you, our mother Nuwa, can you give us the final blessing?
Nuwa: My child, I am willing to give you anything. Jingwei, what do you want me to give you?
Jingwei: I want, I want to see your magical snake tail. I heard that whoever sees it gets the divine power.
Nuwa smiles sadly, lifts up her skirt, and says: Is there any snail tail there since I have become a mother? I only have a pair of mortal feet now.
第二场:精卫夜访女娲 (Scene 2: Fuxi visits Nuwa by night)
伏羲:围攻不周山的人不过是低级人类,消灭他们就像往水沟里冲蟑螂。女娲啊,无需你动手,我们新人类就能轻松完成。就像拂去一抹灰尘,世界马上回复正常,我们马上回到原来的生活里去。这一切只需要让百兽替你解决,哈哈。
女娲:创造一群高级人类去消灭低级人类?
歌队:听上去不错,如果这是唯一的希望。我们的母亲,请抓住这唯一的机会吧。
女娲:(悲愤)
伏羲,在你眼里,他们分高级和低级人类?
在我眼里,他们都是我的孩子,
你让我的一群孩子去杀死另一群孩子?
你觉得天下的母亲会做出这样的事情吗?

Fuxi: The people blockading Mount Buzhou are just inferior humans; abolishing them is like flushing cockroaches into drains. O, Nuwa, no need for you to do that; our new humans can do that easily. It's like brushing away a speck of dust — the world instantly returns to normal, and we instantly go back to our old normal life. All this just needs to be solved for you by the hundred beasts…haha.
Nuwa: Creating a group of high-level humans to destroy low-level humans?
Choir: Sounds good, if that's the only hope. Our mother, please take the only chance.
Nuwa: (sad and angry)
Fuxi, in your eyes, they are divided into higher and lower humans?
In my eyes, they are all my children.
You ask one group of my children to kill another group of my children?
Do you think any mother in the world would do such a thing?
第三场:未来智者夜访女娲 (Scene 3: The Future Wise Man Visits Nuwa by Night)
未来智者:(冲上前)不要死,女娲你是神,神不可以死。
歌队:不能死,不能死——
女娲:作为造人的神,我犯下错;作为母亲,我保护不了自己的孩子,为了保全所有的人,我甘愿去死。
歌队:不要死,我们的母亲女娲。
未来智者:不要死,造人的神。
女娲:孩子啊,赶紧离开不周山。只要不忘却心头的爱,死亡未必是结束。
画面:突然,洪水涌上山顶。
动作调度:女娲慢慢靠近山崖,歌队上前阻拦。
画面:更多更汹涌的洪水冲了过来。
动作调度:未来智者拔起火篝边的斧子,对着女娲,拦腰砍下。
女娲:啊——
男白矖扑了上去:住手——
歌队大叫:不——不——

光灭。
过了许久。
在黑暗中。
白矖:我们在哪里?
歌队:我们在这里,在一个人创造人,永生的人再创造人的时代。
腾蛇:这是一个什么世界,我们在经历一个什么时代?
歌队:这个世界挤满了和我们一样的人,但是这里没有母亲,没有父亲,没有孩子,只有一具具肉体,他们的名字叫人。
歌队:
我们过着什么样的日子啊?
还有蓝得落泪的天空吗?
还有期许丰收的大地吗?
我们的心里还有火热的跳动,一见钟情的心碎吗?
Future Wise Man: (rushes forward) Don't die. Nuwa, you are a god — gods cannot die.
Choir: Cannot die. Cannot die —
Nuwa: As the god who made mankind, I made a mistake; as a mother, I cannot protect my children. I am willing to die in order to save everything!
Choir: Don't die, our mother Nuwa.
Future Wise Man: Do not die, the God who made mankind.
Nuwa: O children, hasten away from Mount Buzhou. Death may not be the end, as long as the love in your heart is not forgotten.
Screen: Suddenly, the flood gushes up to the top of the mountain.
Stage direction: Nuwa slowly approaches the cliff, and the choir comes forward to stop her.
Screen: More and more raging floods rush over.
Stage direction: The future wise man grasps the axe near the fire camp and turns toward Nuwa to chop her down at the waist.
Nuwa: Ah…
White Snake lunges up: Stop!
Choir yell: No! No!

The light goes out.
After a long time, darkness infuses.
White Snake: Where are we?
Choir: We are here, in a time when one human creates another human, and the immortal man recreates "Humankind".
Flying Serpent: What world is this and what era are we experiencing?
Choir: This world is crowded with people just like us, but here there are no mothers, no fathers, no children, only a body of flesh, and its name is "Humankind"
Choir.
What kind of life are we living?
Is there still a sky so blue that tears fall?
Is there still the earth that promises a good harvest?
Do we still have the burning heart-throbs and the heartbreak of love at first sight?