(all services can be provided in Chinese and/or English)
 Poetry Alive Workshops: (Virtual or in-person)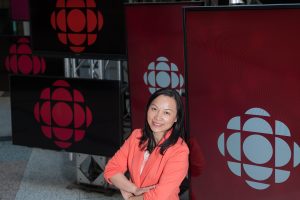 Poets in the Schools (in person or virtual class visit)
Anna Yin has designed and given more than 80 Poetry Alive workshops at schools, libraries and colleges across Canada and beyond. Funding might be available, Please contact Anna for details
Anna has been on poetry tours in China, USA and Canada. She brings poetry with music/arts to the public. To book her readings please contact Anna for details.

Special Occasions/Events for Companies, Municipalities etc.
Poetry Translations (Chinese/English, English/Chinese)
Anna has translated more than 60 poets' works including Governor General award winners (P.K.Page, Milton Acorn, George Elliott Clarke, Richard Greene), renowned late USA poet C.D.Wright, poets laureate in North America and 20 accomplished Chinese poets' work. (洛夫,严力和蓝蓝等)
Editing / Book Publishing / Reviewing
Cultural Event Organizing
Sureway Press has cohosted with Anna to organize many dynamic events including National Poetry Month celebrations and Poetry in Translation seminars.  Anna has organized Special Tributes to P.K. Page, Dorothy Livesay, Milton Acorn, Raymond Souster since 2011. Click here to check more.
Website designing/Hosting
To request the above services, please contact: [email protected] or  [email protected].