From July 18 to Aug 20: each Monday/Thursday night 1 hour (9-10pm) EST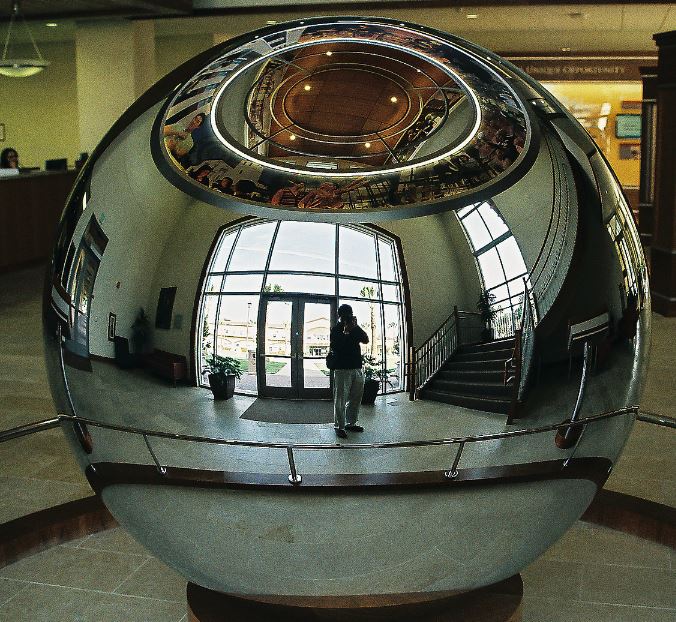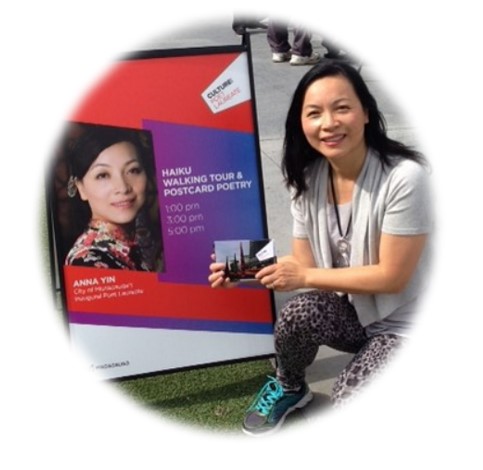 Goals: to inspire students' interest in writing, cultures and arts with various themes related to their lives and studies (arts, mathematics, science and history etc) using some games I have designed, to engage them to discover and appreciate poetry and stimulate them to discuss the stories behind poetry and poetic devices. I will help them to apply their learning to their own writings.
Week one: Haiku….
Use haiku brochure and discuss samples + samples from my Poetry Alive workshops
Then write their own about arts/paintings etc… workshop them
Week two: Shape poems:
Show some good samples of shape poems.
show them mine and how I write shape poems, then ask them to try. (food, animals etc)
Week three: List poem & Free Verse:
Theme:  Myself / My name / Map
Week four: Other formal poetry and poetic devices
Introduction to other poetry
Week Five: found poetry
Introduction found poetry and try create some.
The above classes will be tailored to the need of the students. More classes + Group Poetry Alive workshops will be available upon request Contact [email protected] for details.